usic
In April 2009 Southeast Guitars and Randy Holbrook teamed to build the first edition Randy Holbrook Signature. Here is how that happened. Scroll down.


The Beginning: Forming and Routing the Body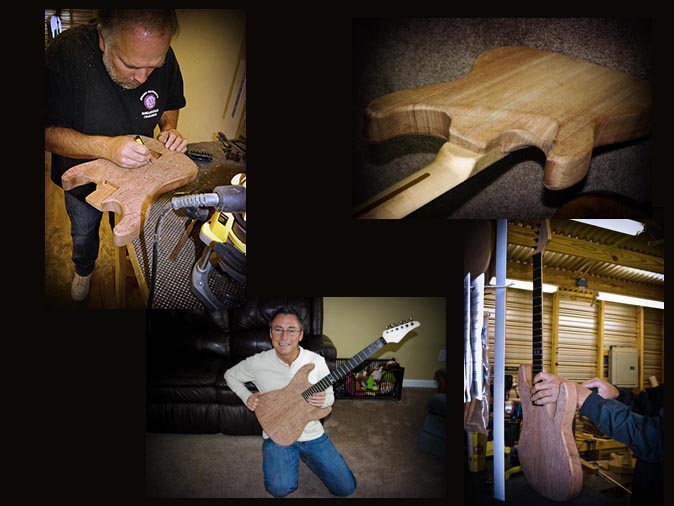 Neck and Nut Height Adjustment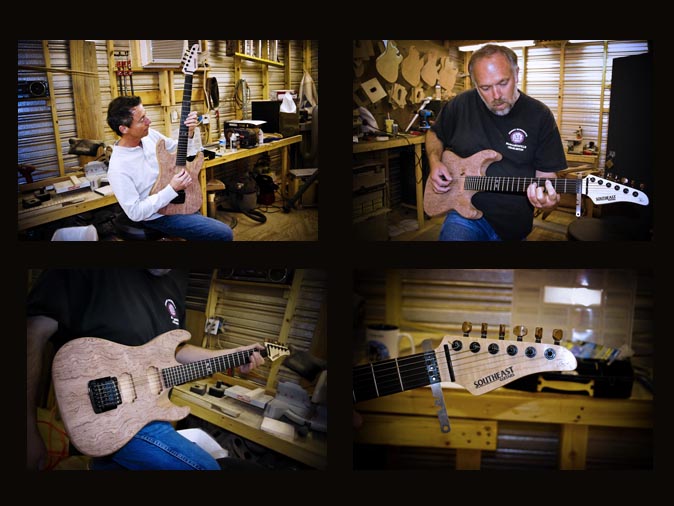 Clear Coating the Body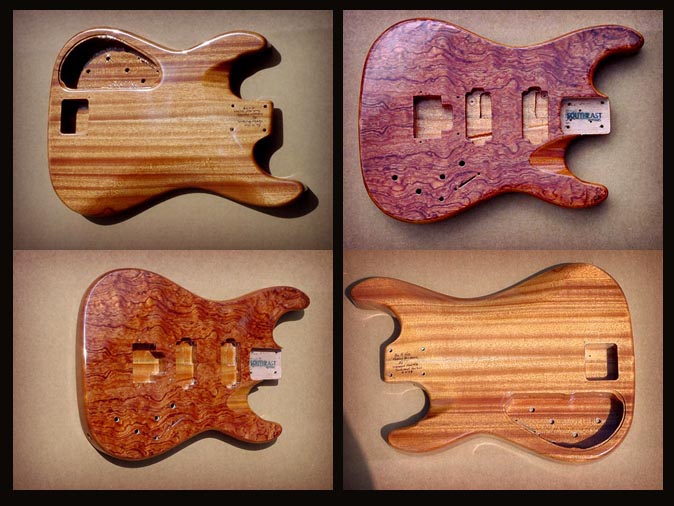 Warren Parker Wiring the Electronics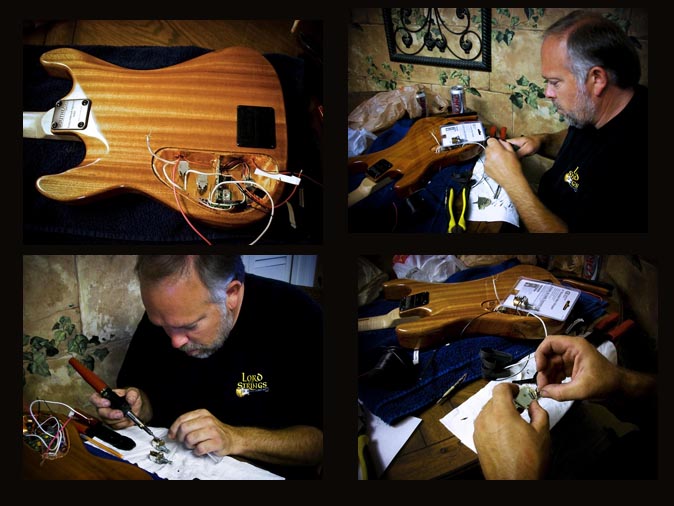 Warren Finishing and Assembling the Electronics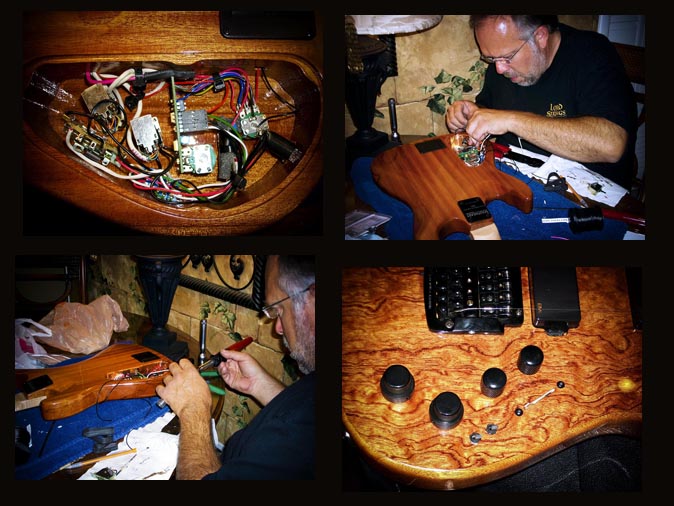 Details of the Completed Guitar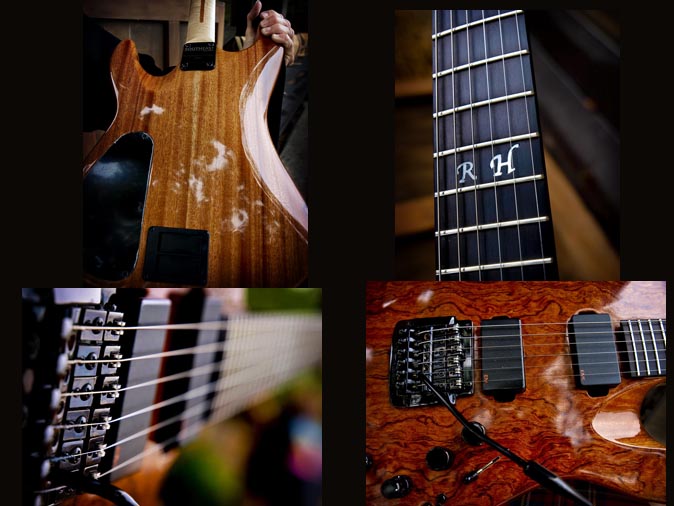 Finally In My Hands!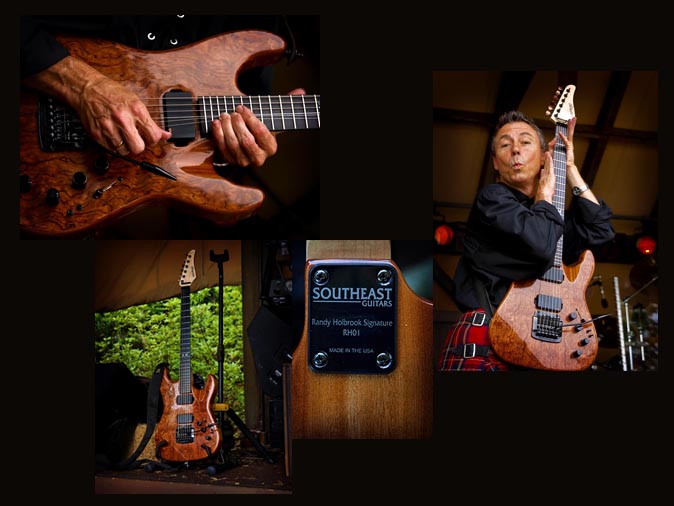 Yep, that's me, jumping for joy!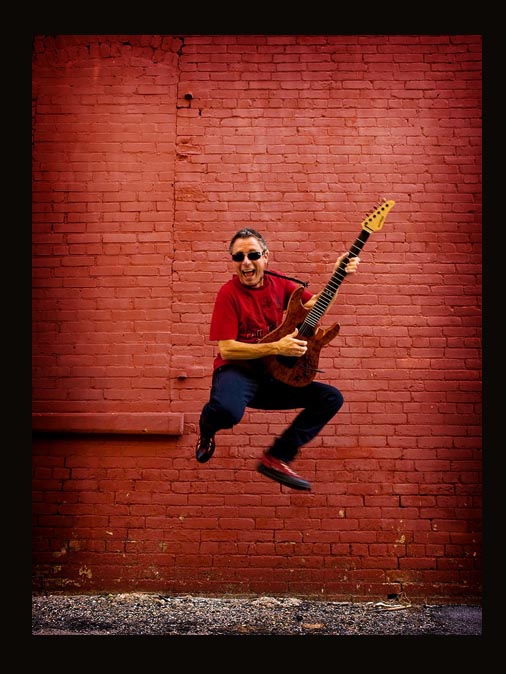 Many thanks to master luthier Warren Parker of Southeast Guitars for building this awesome axe!
The Randy Holbrook Signature is now available from Southeast Guitars.